Our Legacy
Protecting Michigan for over 80 years
Our expert insurance agents have helped generations of clients achieve security in knowing they can take risks and still be protected.
Auto

An auto policy can insure anything with wheels, including your car, motorcycle, or RV. An auto policy may even protect you when driving someone else's vehicle.

Home

A homeowners policy insures your dwelling and/or personal belongings, along with some personal liability protection. Some individuals may opt to purchase additional policies for added protection.

Workers Compensation

Protect your business and employees with a Workers Compensation policy.

Commercial Lines

Protect your business with a variety of coverage to meet your needs. We can write bespoke policies tailored to your business.
The Right Coverage
Coverage reviews to help you determine the coverage you need.
Highly Rated Carriers
Including Auto-Owners, Citizens, Chubb, and Accident Fund
Timely Service
We are available when you need us.
Competitive Quoting
As an independent agent, we are able to quote coverage from multiple carriers so you get the right balance of coverage and cost.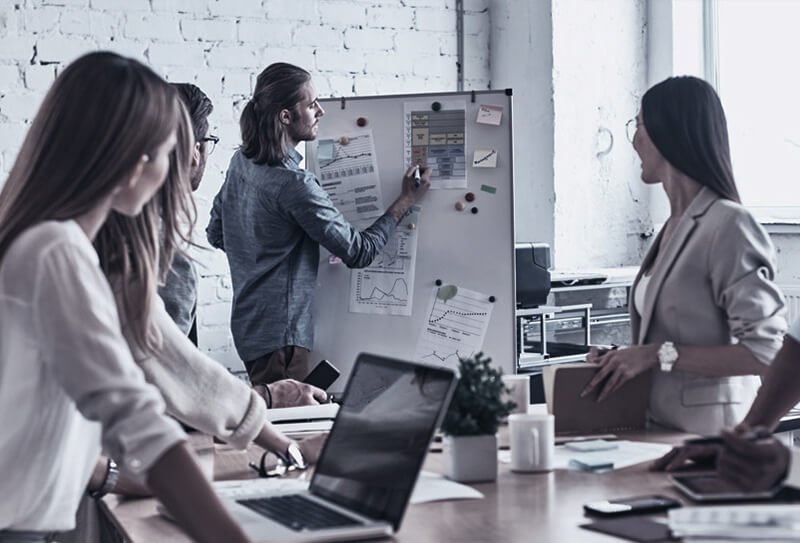 There is more to it
To us, insurance is more than a regulatory requirement
Protect your Financial Well-Being

Know your family is protected from excessive financial impact after life's unexpected events.

Take Healthy Risks with Confidence

Mitigate risk so you can focus on growing your business.
WHAT WE DO
What we do to protect you and your business
As Michigan's premier insurance agency, we work hard to earn and keep your business.
Accurate
Our internal processes are refined to ensure accuracy.
Thorough
Skilled insurance professionals examine your needs so you are protected.
Consistent
We conduct routine business, routinely. We deliver exceptional results consistently.
Self Reflecting
We evaluate our own performance and deliver improvements that benefit our customers.
Team Oriented
We work in teams so you can always count on expert service when you need it.
Time Saving
We efficiently manage your account, even with complex coverage spread across multiple carriers.
Communicative
We communicate clearly and accurately.
Technologically Advanced
We use technology to improve our service.
Our Clients
We focus on your needs to provide the best service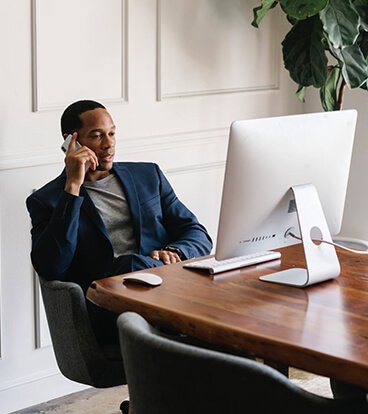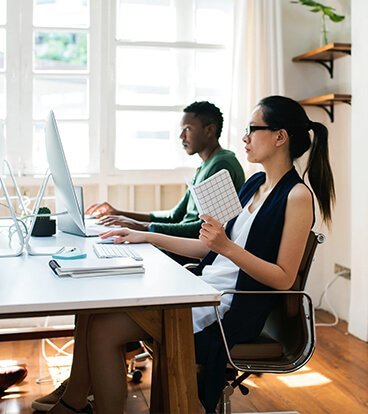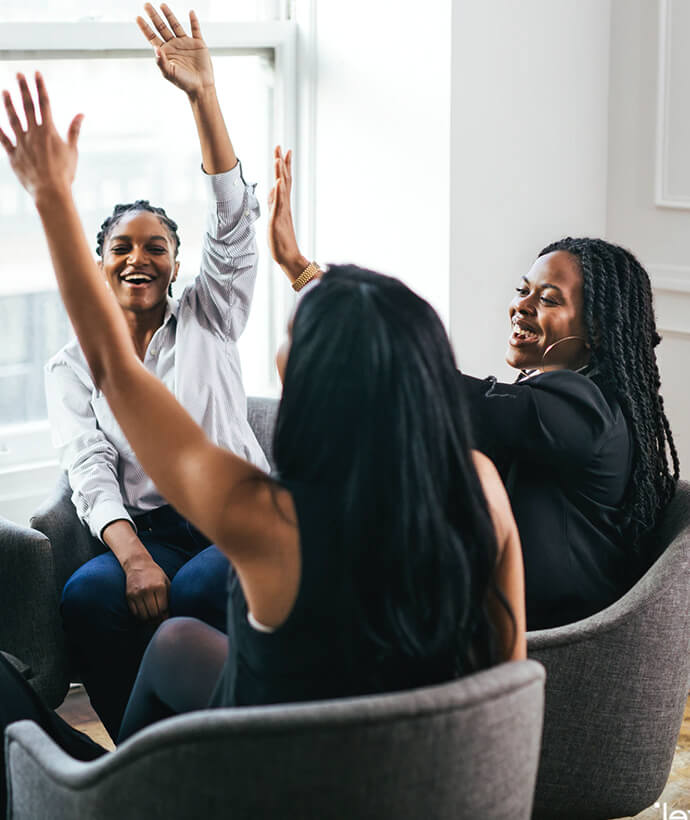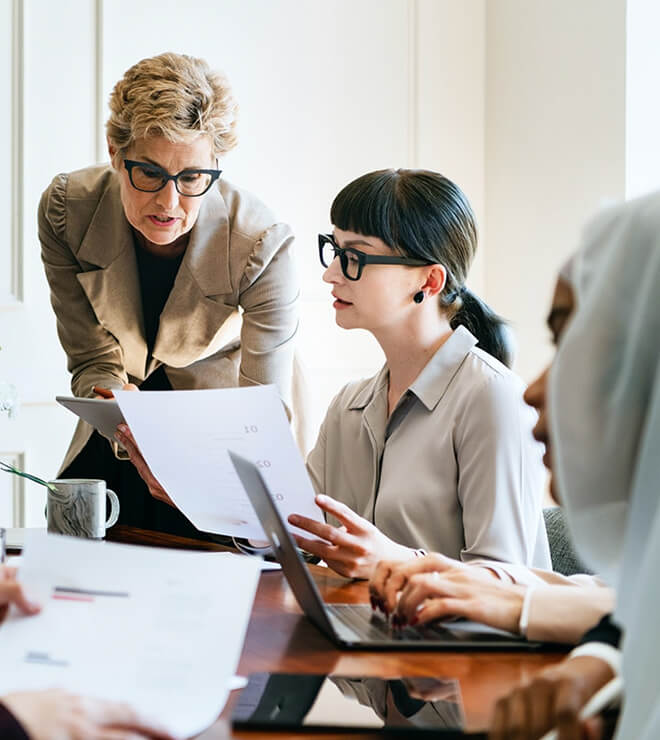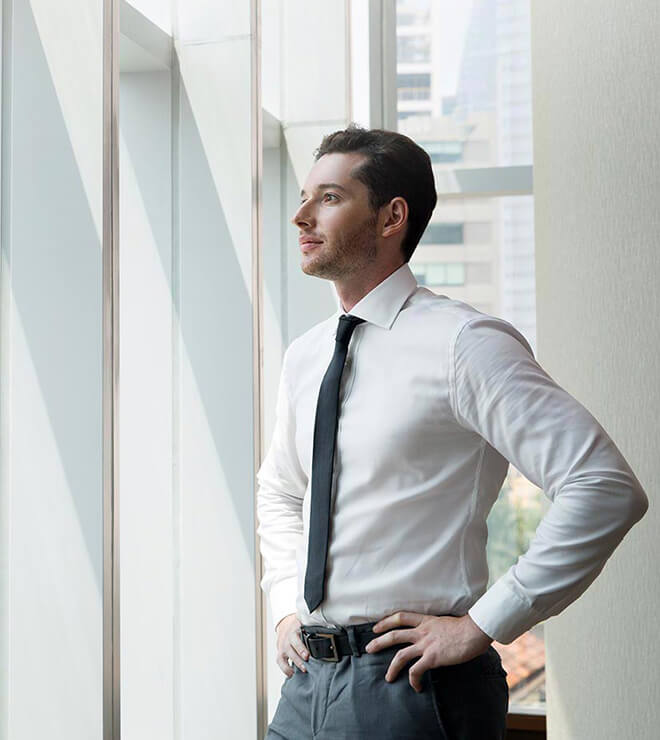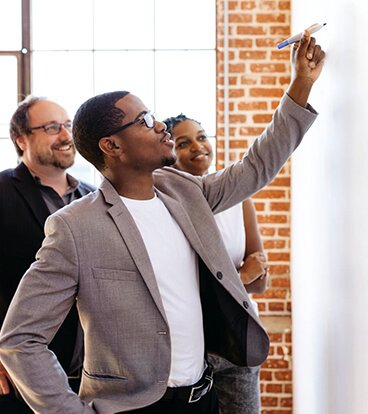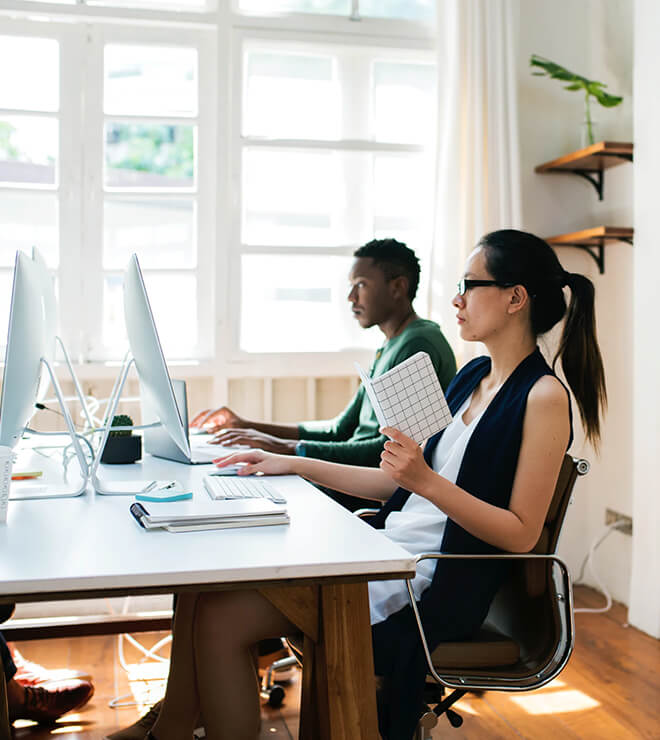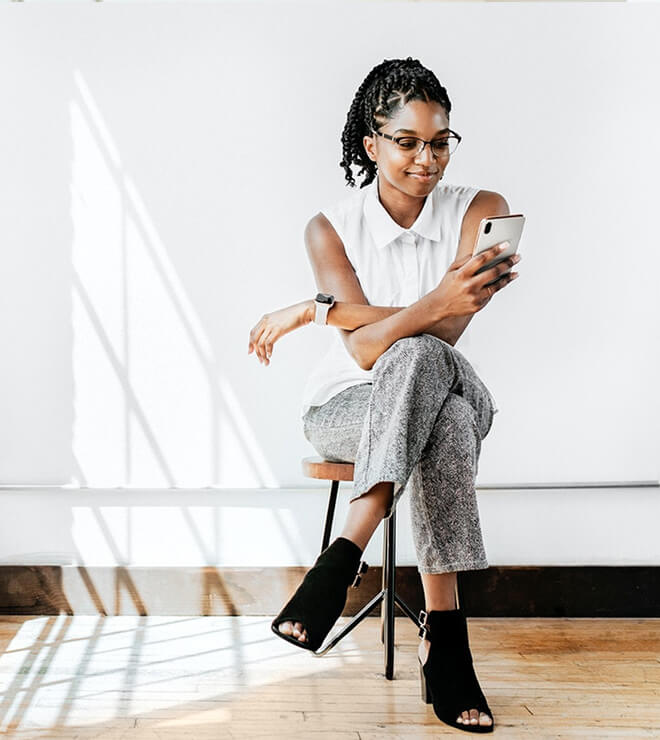 Corporate Structure
We are Structured to Service You
Our Agency is organized to provide the best service in the industry.
Account Manager
Your account manager is your insurance expert. They evaluate your needs and educate you about insurance coverage types and levels to meet your needs — including complex, bespoke coverage.
Agency Manager
The agency manager's primary responsibility is to keep the agency moving in a positive direction by focusing on the needs of our employees and our clients.
Customer Service Representative
Customer service representatives handle routine policy updates such as vehicle changes, appraisal updates and other routine documentation.
Client Advocate
A client advocate can help you navigate claims with your insurance company.
Get in touch
Are you ready for a better, more personalized insurance experience?
Whether your needs are simple or complex, high-value or low, we can provide you the coverage you need.
Work Hours
Mon – Fri: 8:30 am – 4:30 pm
Office Address
645 Griswold St
Suite 2015
Detroit, MI 48226